Reikou's weapons and battle items are as follows:
Gunblade(YES, I know I stole this from FFVIII, but still. Its a pretty awesome weapon :3)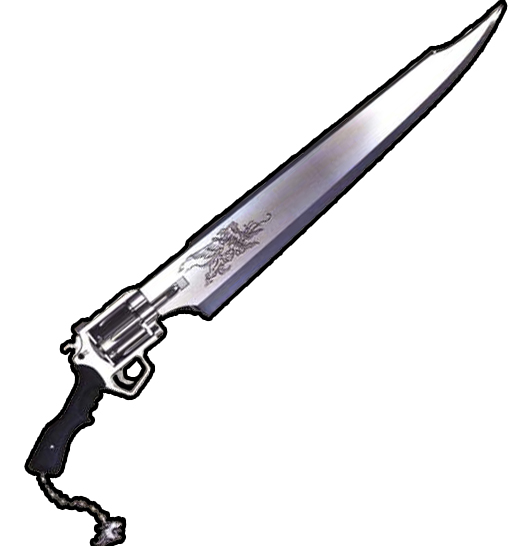 Dagger(Hidden in boot)
His pendant(His source of magic powers)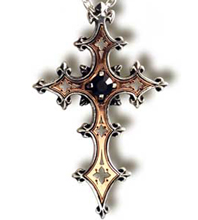 His ring(This glows time to time. He dosn't know why)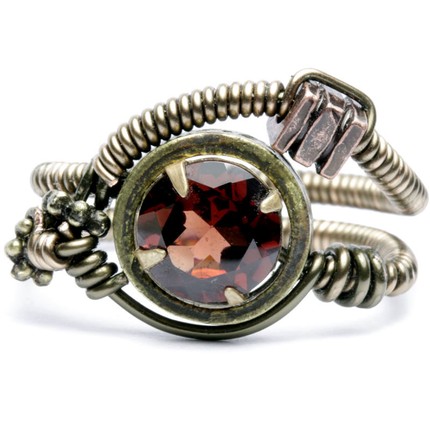 Clothing:(the clothing thats in his pic..., which I will show for those who didn't see em'. :3)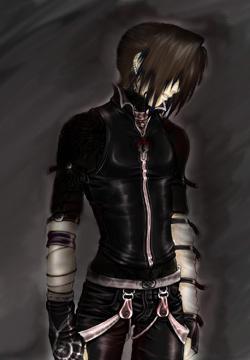 For those who don't know, btw.
(when im talking like this) im thinking. not talking, thinking. THINKING.